MD LANDSCAPE CONSTRUCTION
Offering residential and commercial lawn care and landscape construction services with superior customer service

We understand that every project is different, which is why they take the time to listen to the customer and work with a professional landscape designer and highly-experienced crews to achieve their goals and exceed expectations.

From lawn care and hydroseeding to paver walkways and retaining walls, we pride ourselves on delivering quality work with superior customer service.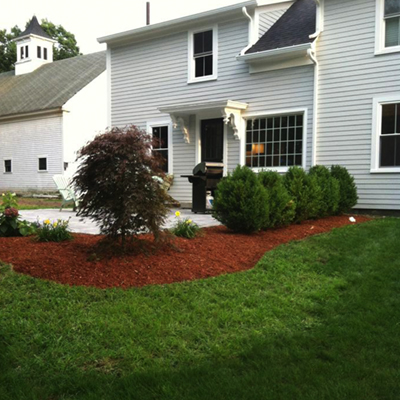 Have a vision for your landscaping? M.D Landscape makes it come to life! We work closely with you to produce results that fit both your tastes and budget.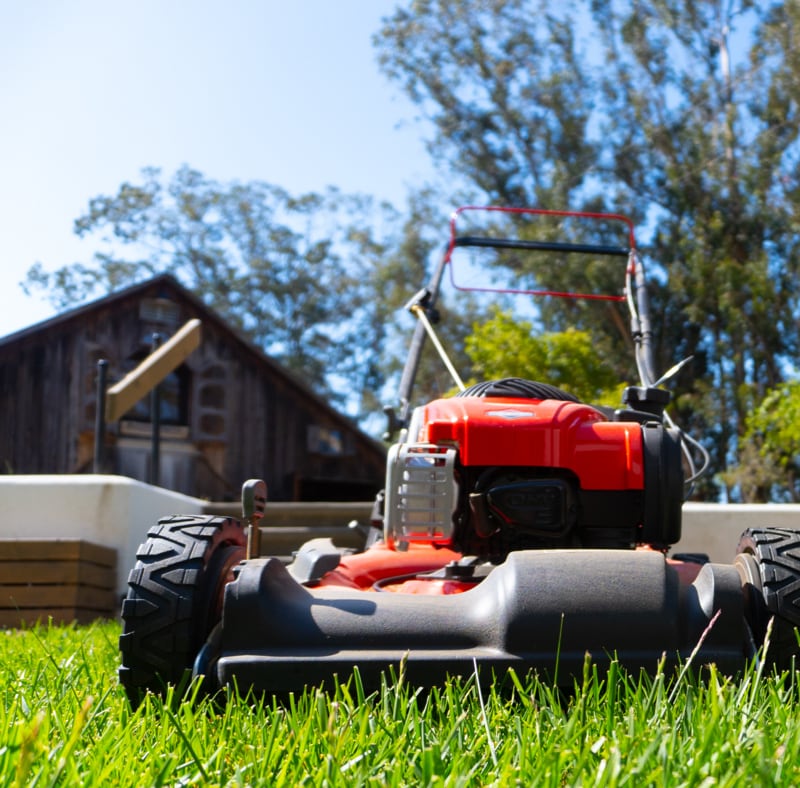 We cover all aspects of lawn care for both residents and commercial customers. From weekly mowing and weed control to lawn installation and repair. Each plan is customized to your needs.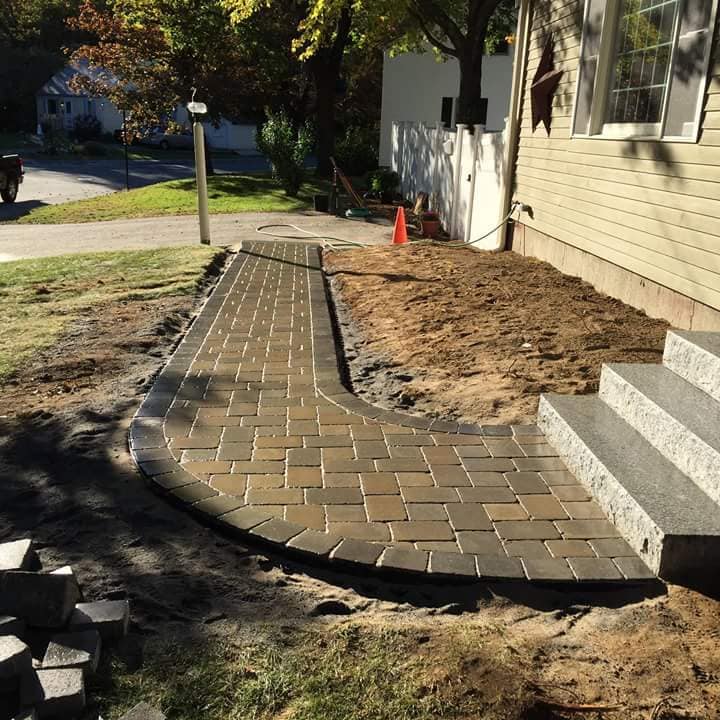 Create Symmetry with Hard Elements Hardscape installation is the term for built structures in our environments such as streets and sidewalks, highways and housing developments.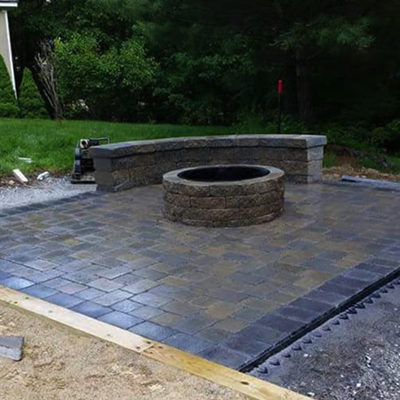 What better way is there to enjoy the evening with family and friends than sitting around a smoldering fire in your very own backyard fire pit?

About MD Landscape Construction
Family owned and operated, we offer a full suite of landscape construction services. We are committed to quality work and customer service. You will work directly with the owners of M.D. Landscape Construction from concept to completion of your landscape improvement. See a description of our individual services down below. Interested in one of our services?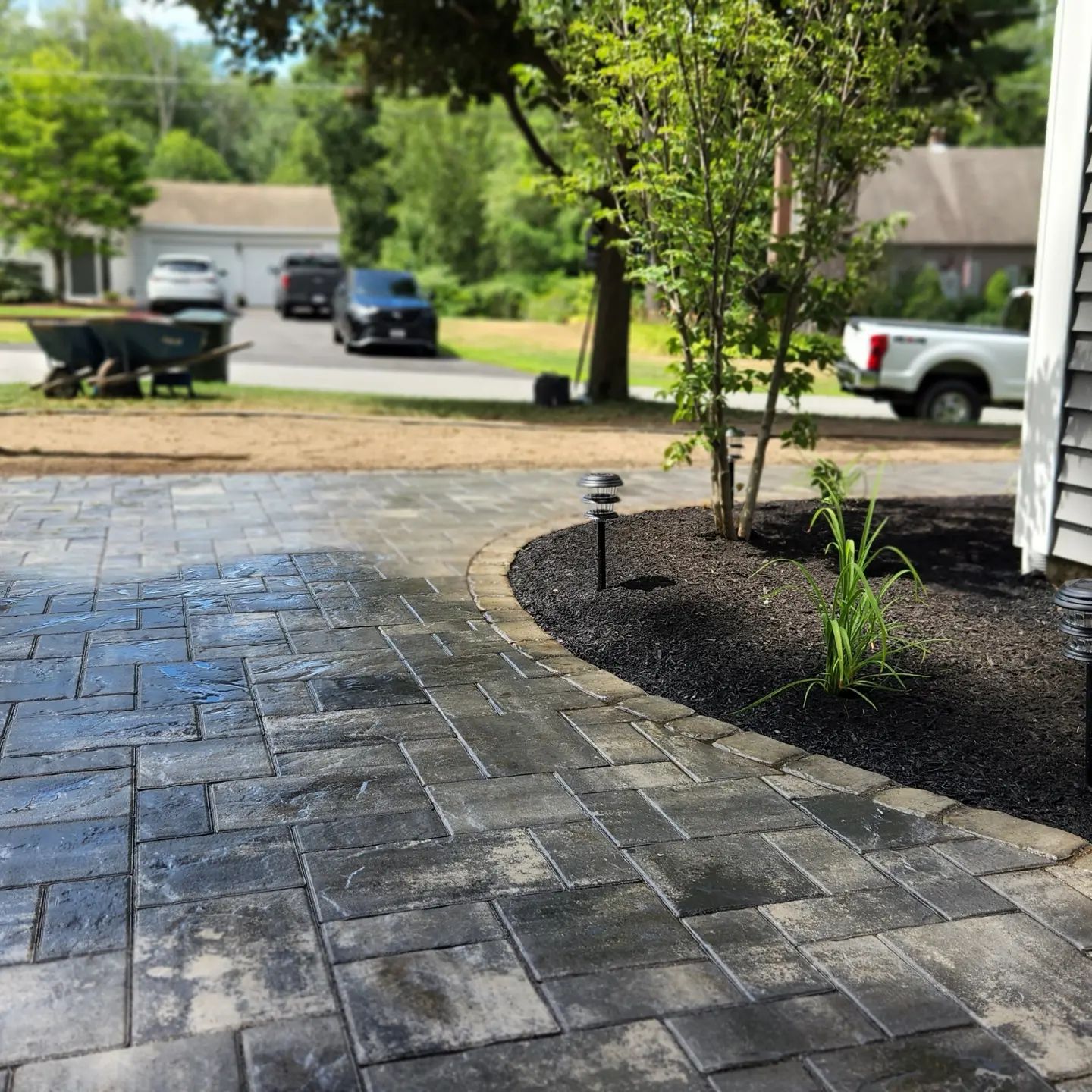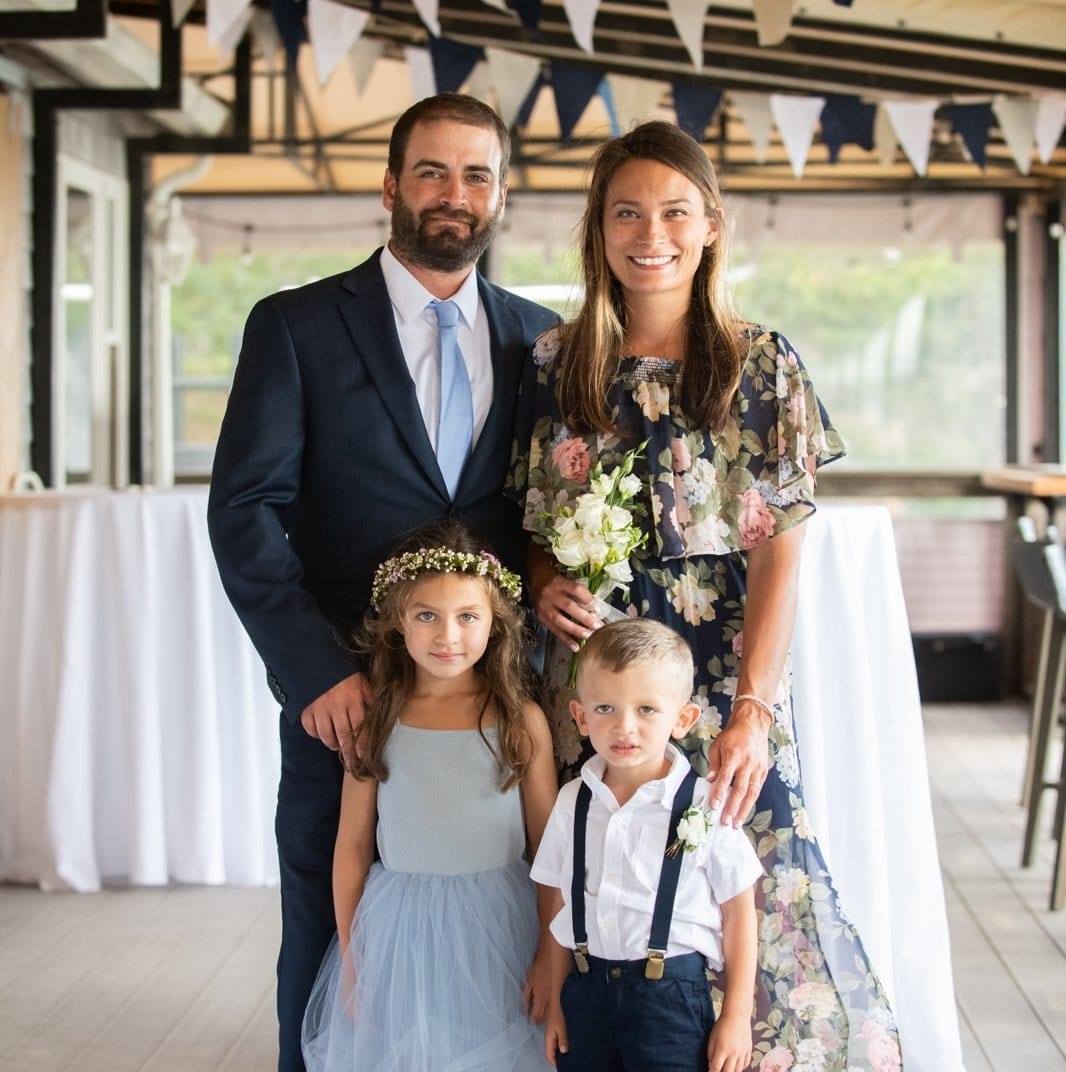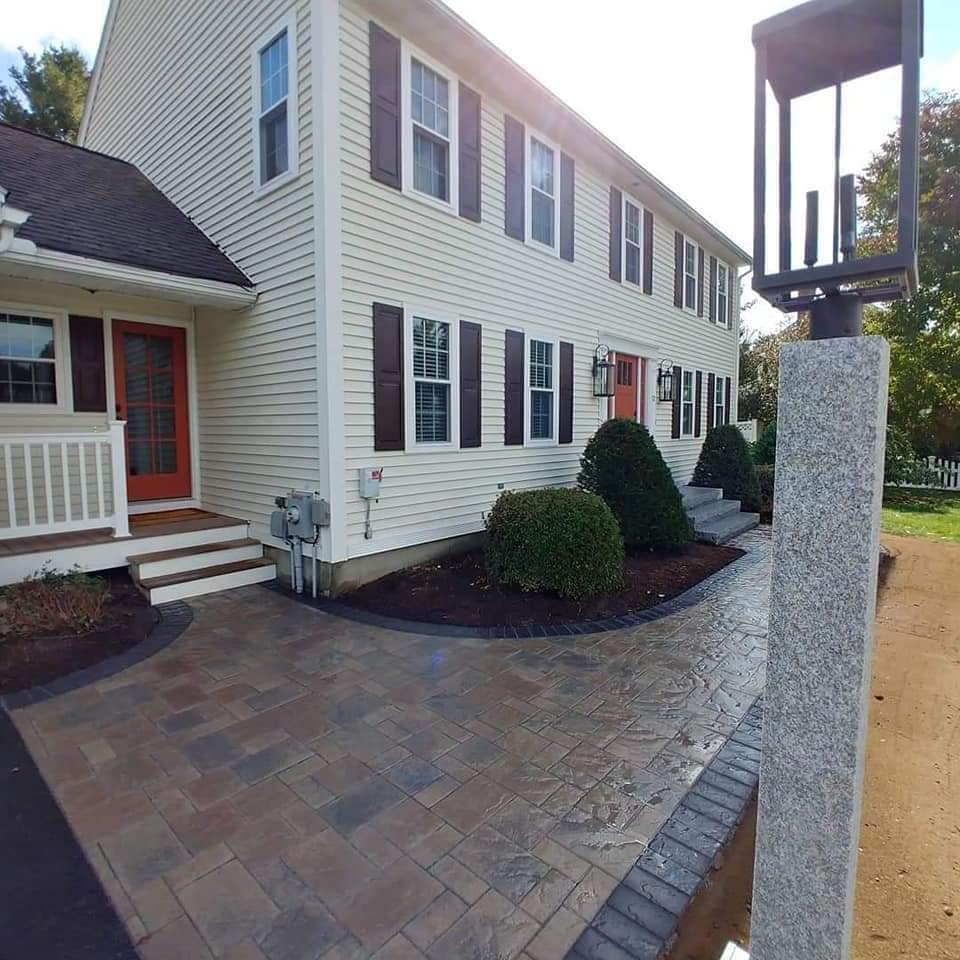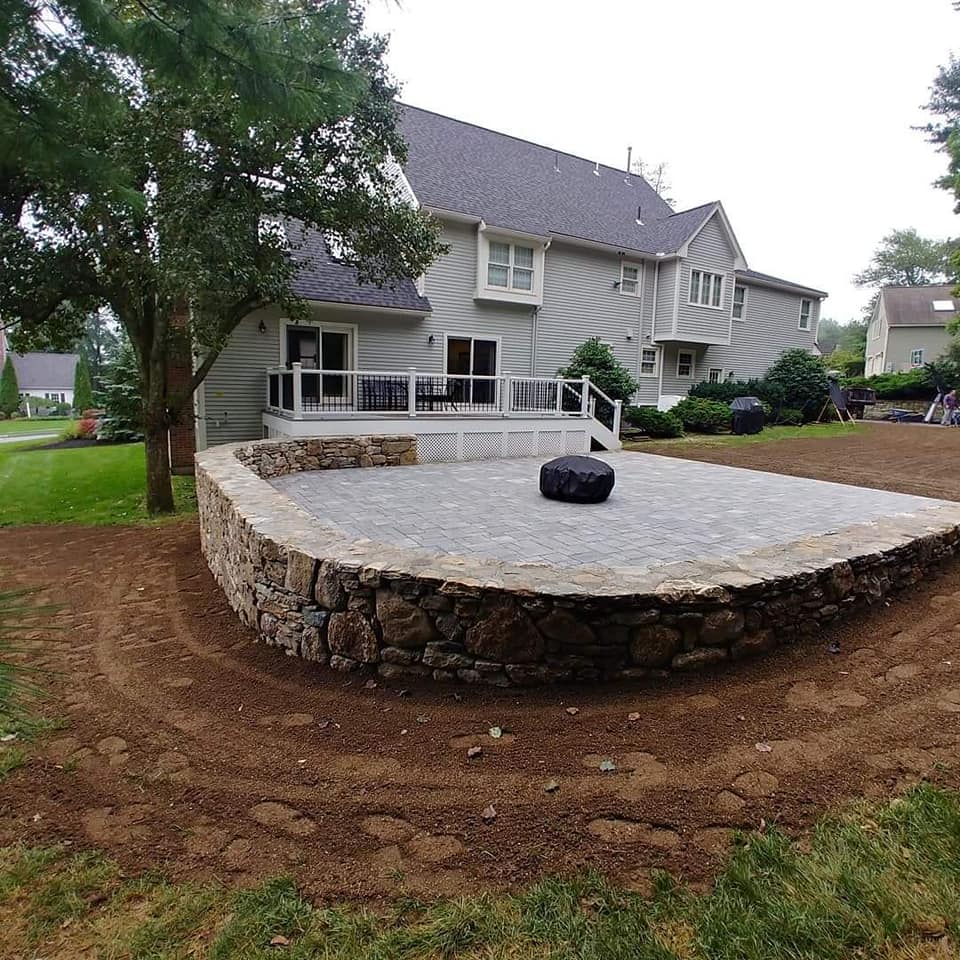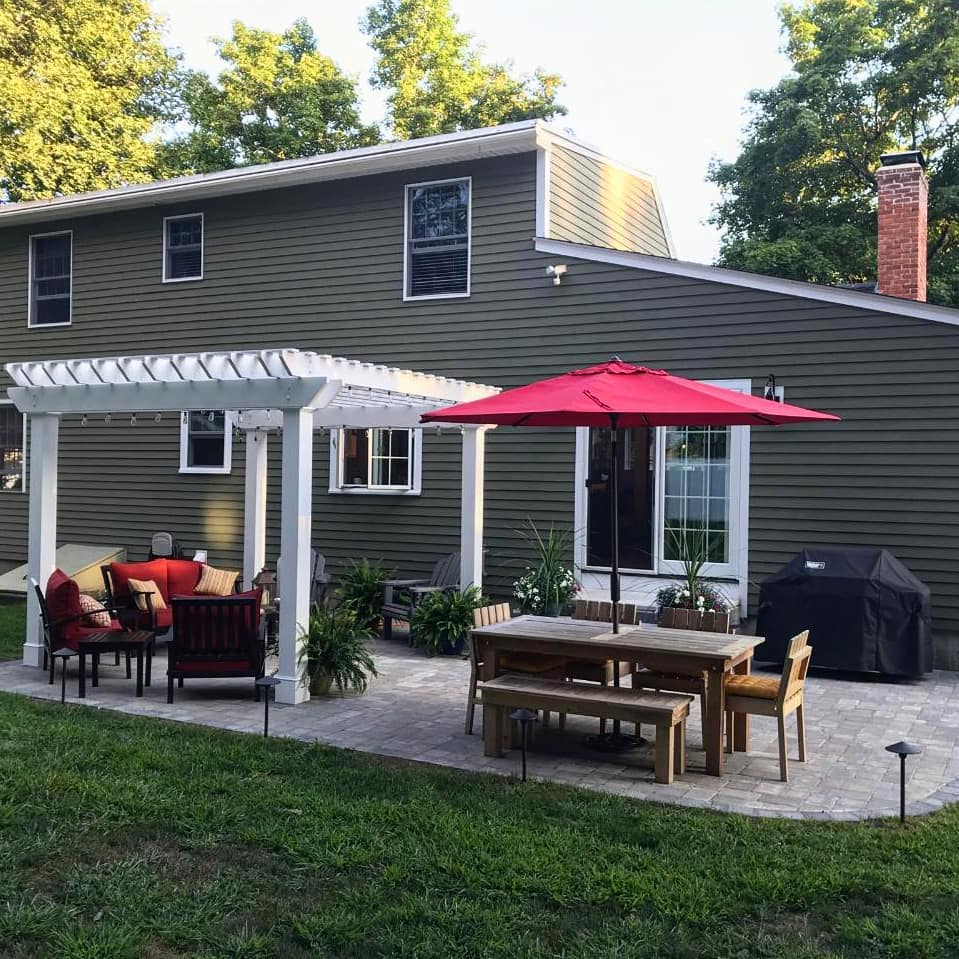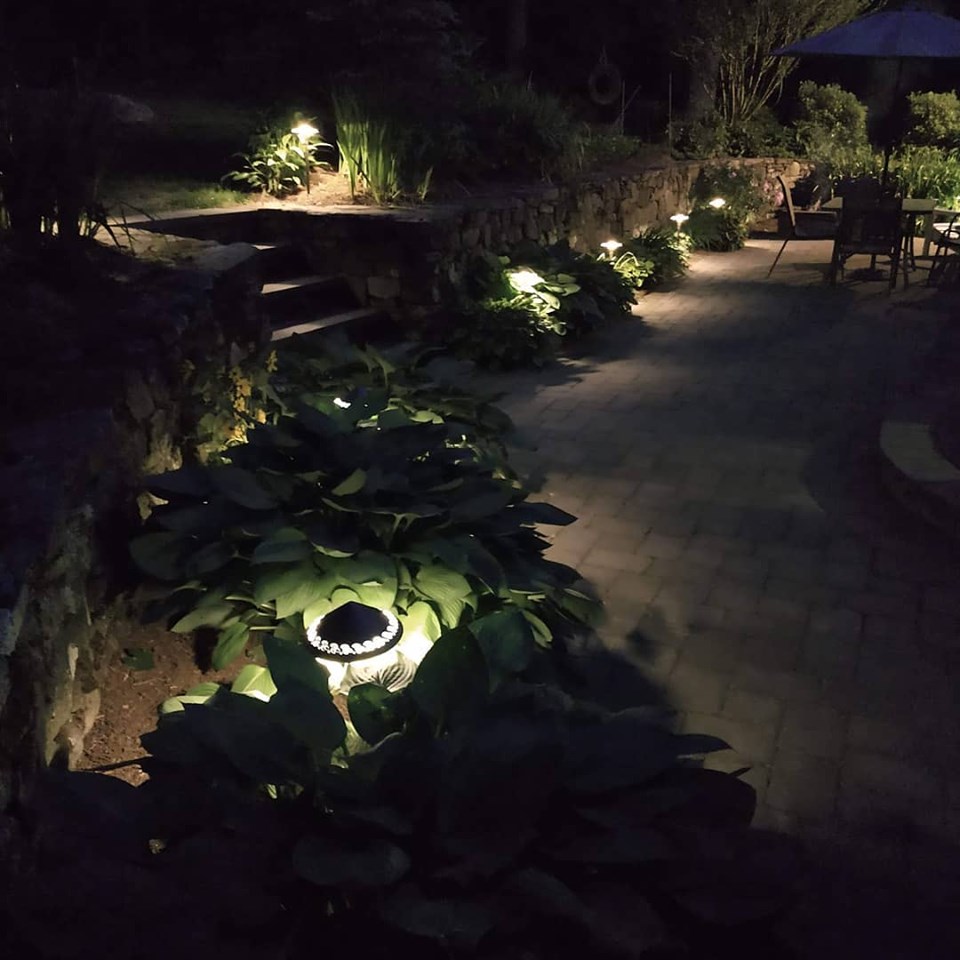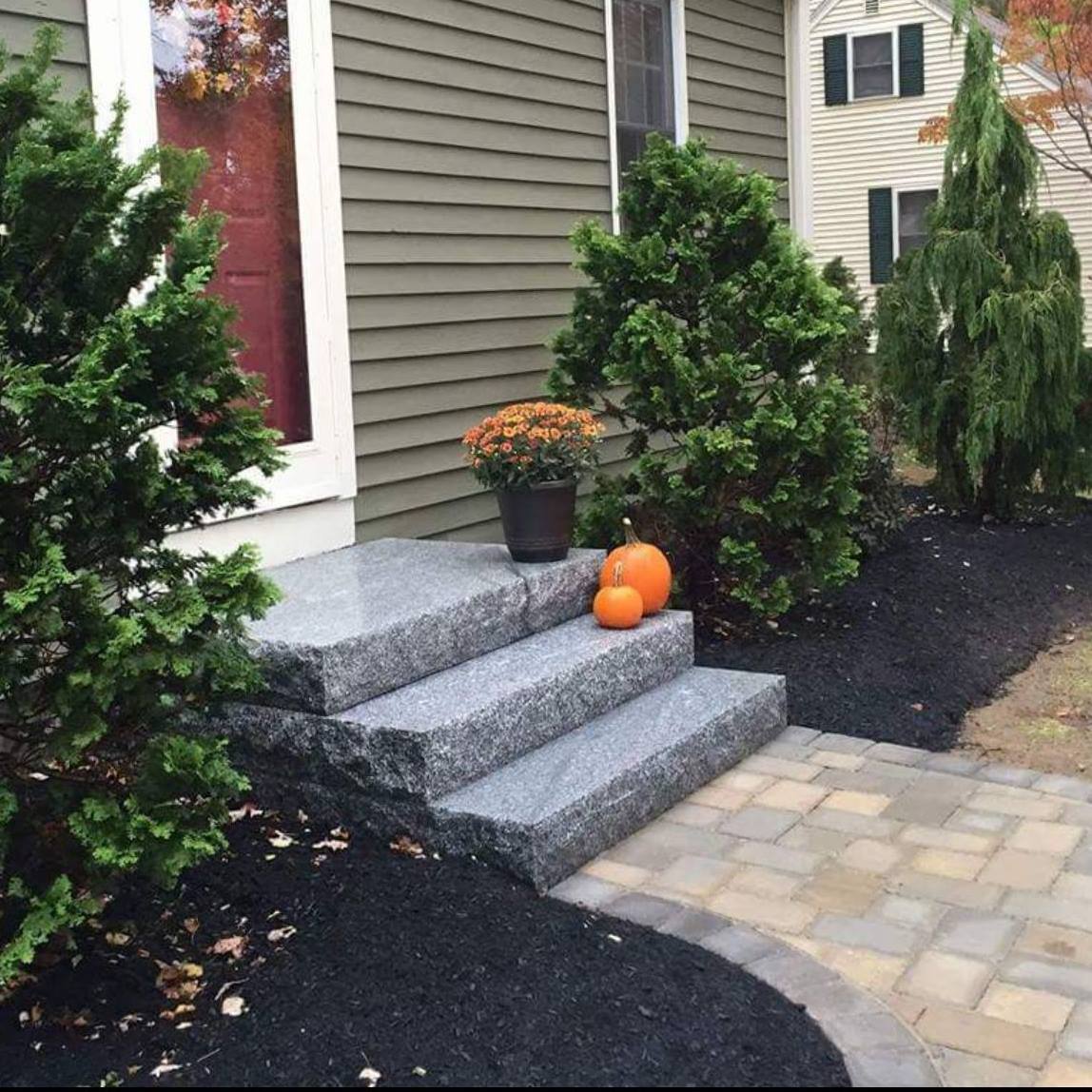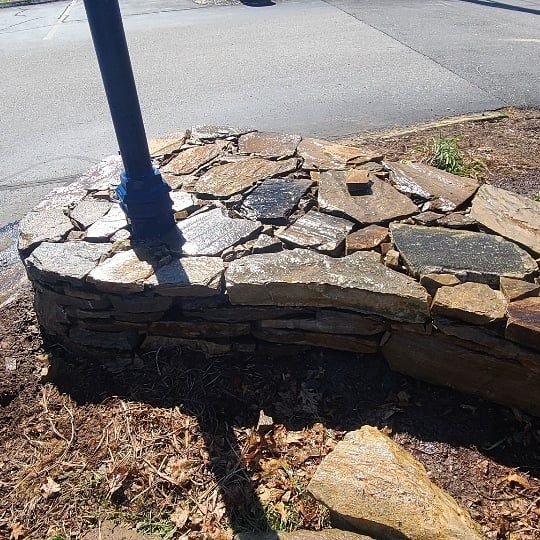 Call Or Text For a Free Quote