Curious to learn more about MD Landscape Construction and our story? We're a family-owned business that was founded on the principles of providing quality results, a high level of customer service and honest prices to both residential and commercial customers.
As MD Landscape Construction has grown over the years owner Matt Davidian has stayed true to his founding principles and has also enjoyed building personal relationships with our customers. His accessibility makes it easier to answer incoming questions and provide timely estimates to ensure we're in tune with our client's needs.
This has made us your trusted partner in keeping your home or office polished and inviting during the landscape seasons and our 24/7 hours of operation and continuous weather monitoring assures your business is safe and accessible to your employees and customers during the winter season.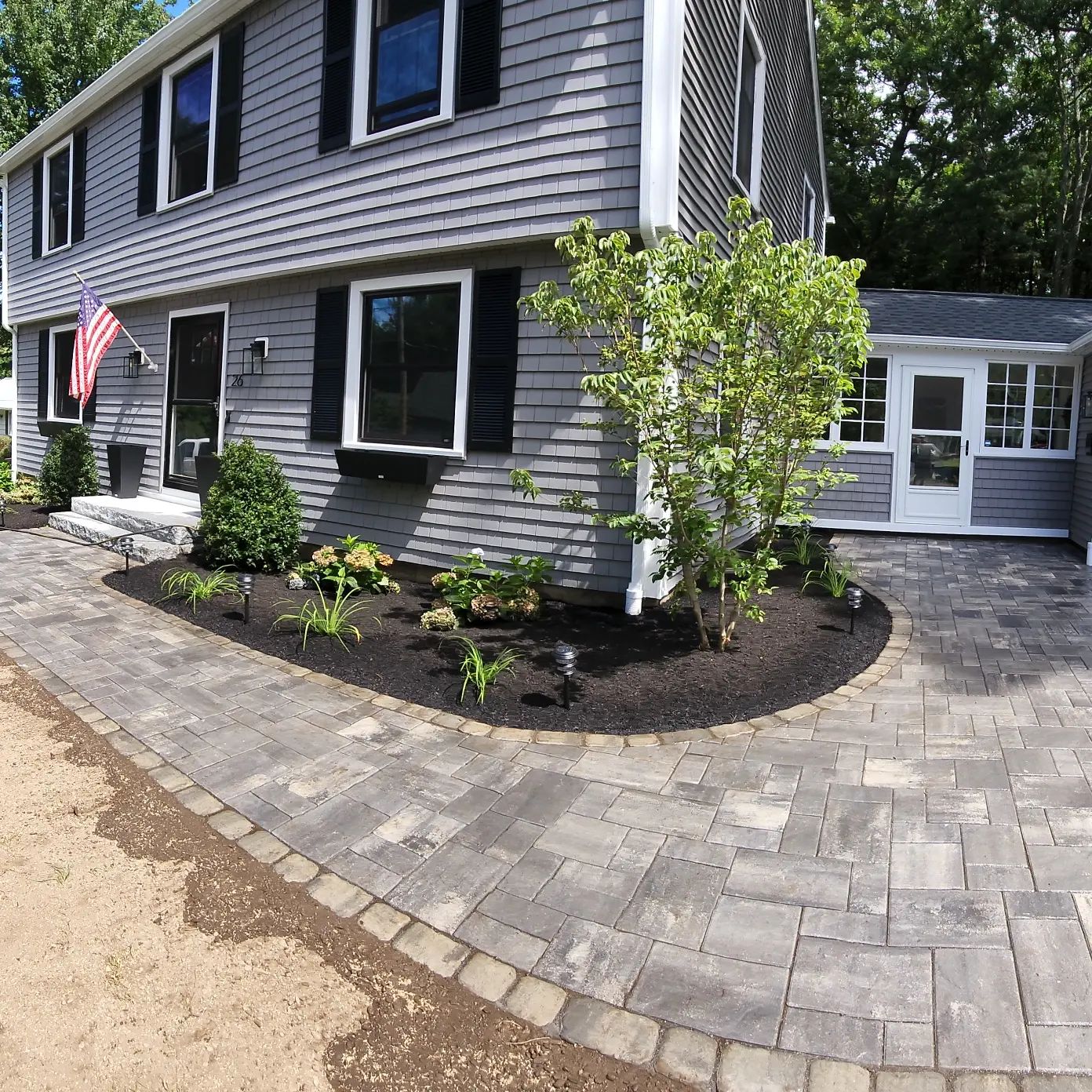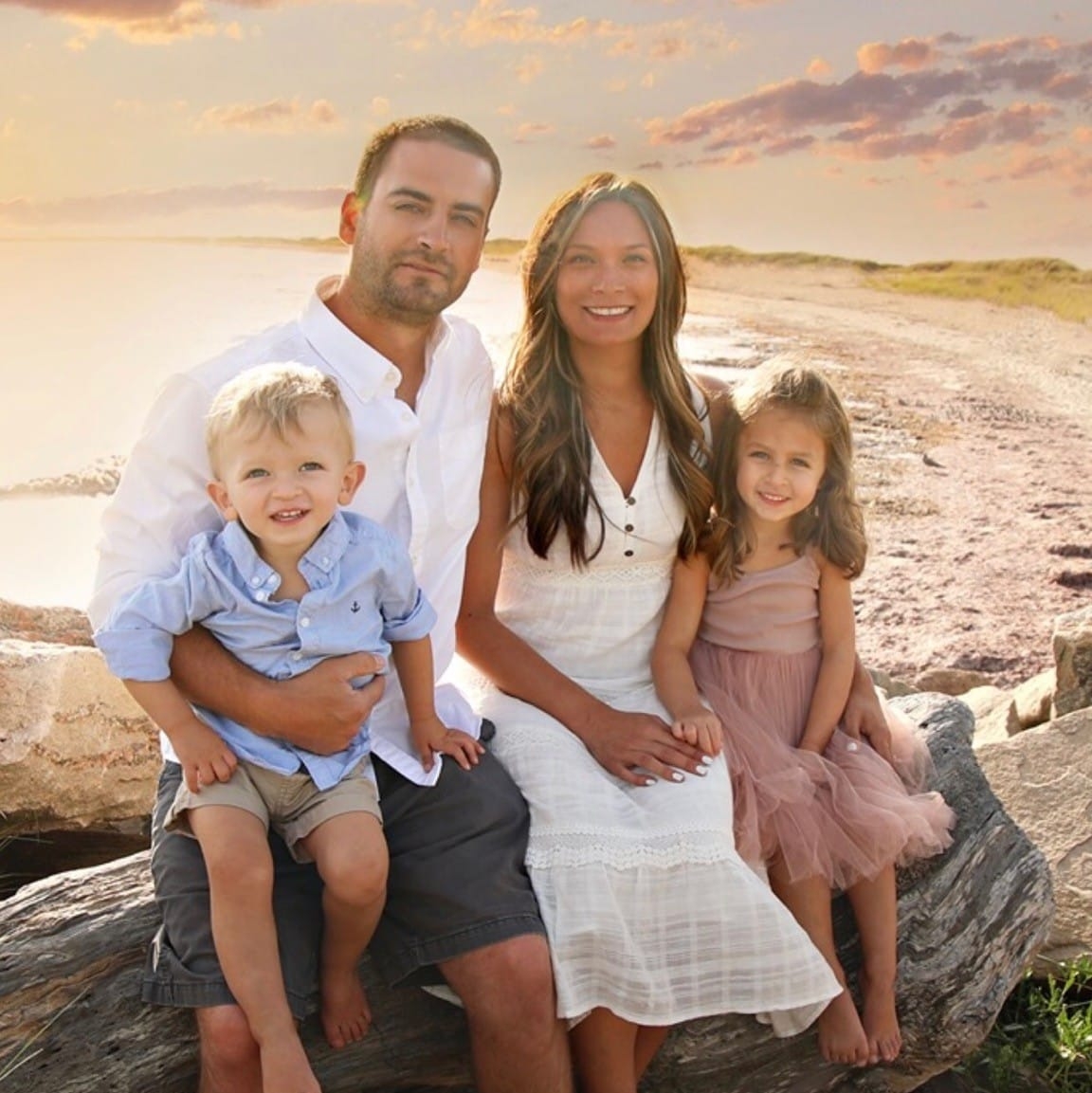 Professional Services and High-Quality Results
Our team has earned an outstanding reputation for providing exceptional landscape maintenance, design, and construction services. The growing number of clients we have each year reflects our commitment to excellent customer service for each job we perform. Our professional and dependable team uses only the best equipment and tools to ensure quality workmanship and exceed expectations. To learn more about our landscape services, please give our team a call today at 774-364-0935. We will be happy to answer any questions you may have or come out for a free estimate.